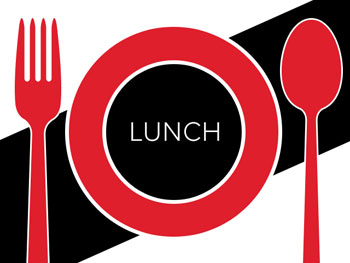 LUNCHES WITH THE LEAGUE
Lunches take place twice each spring and twice each fall.
McCollough Branch Library
5115 Washington Avenue
Evansville
Thursday, March 21, 2019: Community Discussion on Guns
Gena Garrett of Moms Demand Action and Bridgett Tate and Mariama Wilson of MASK
Thursday, May 9, 2019: Summary of the 2019 Indiana Legislative Session
Vaneta Becker, Indiana State Senator
Networking and lunch start at 11:30 am, with the speaker at noon. Cost of lunch is $12, payable at the door. Email lwvswin.org@outlook.com for reservations. This event is open to the public.